Check out all our brands created and managed by Nordic Liquid Group.
Brands created with passion
We have no favorite among our brands. They are all a part of our NLG family! You can read more about NLG right here.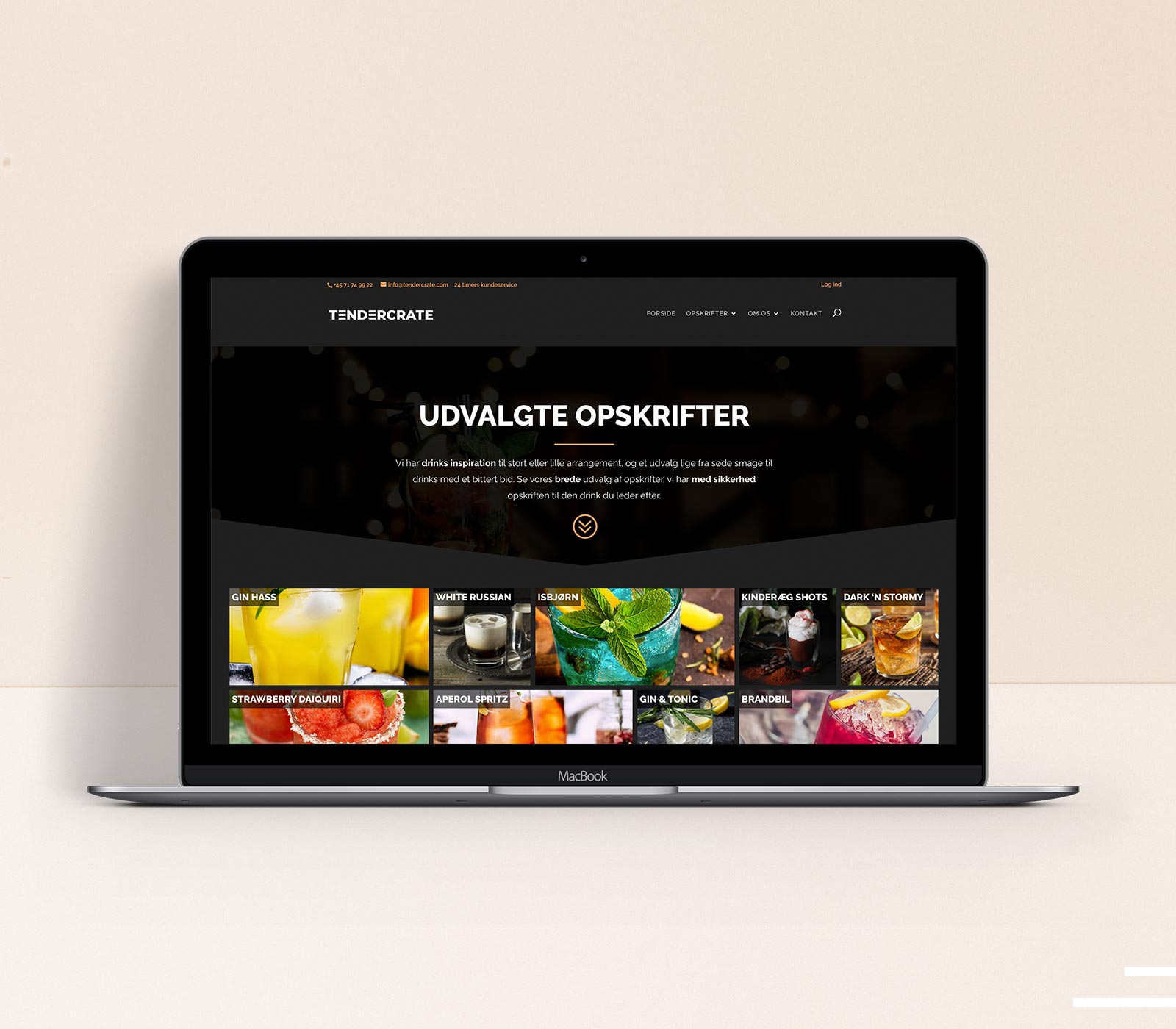 TenderCrate is Europe's largest drinks and cocktail recipe platform. Our platform gives you the opportunity to surf through our exciting and inspiring bartender community universe. This is whether you are a professional or a newly started bartender. TenderCrate also offers education, as well as a bartender and bar service training platform.
CaterCom is our exciting online beverage wholesaler. CaterCom specializes in customers with special needs and the only wholesaler in the Nordic market that can provide complete bar event solutions, where the customer will be able to order all beverages and rent all the necessary equipment, such as bars, glasses, equipment, etc.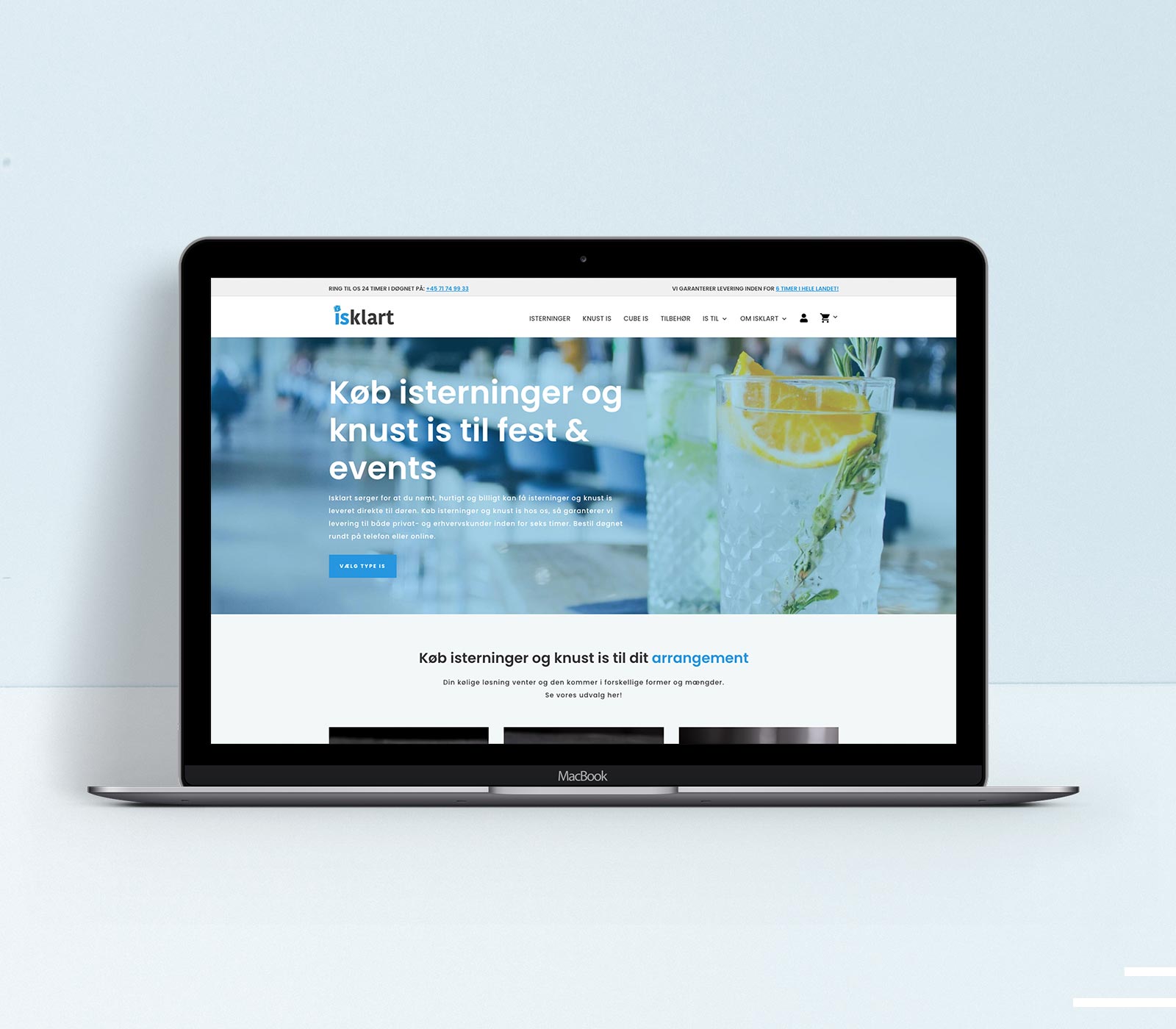 Isklart / Eisklart / IceMallorca
Isklart, Eisklart & IceMallorca, is a large supplier of ice cubes and crushed ice on the Danish, German, and Spanish markets. We produce with high water quality and have a strong focus on hygiene and service. Our production is located in Denmark, and we make our ice on the best quality machines. In addition, Isklart, Eisklart & IceMallorca is the only supplier on the market to guarantee delivery within 6 hours, all year round.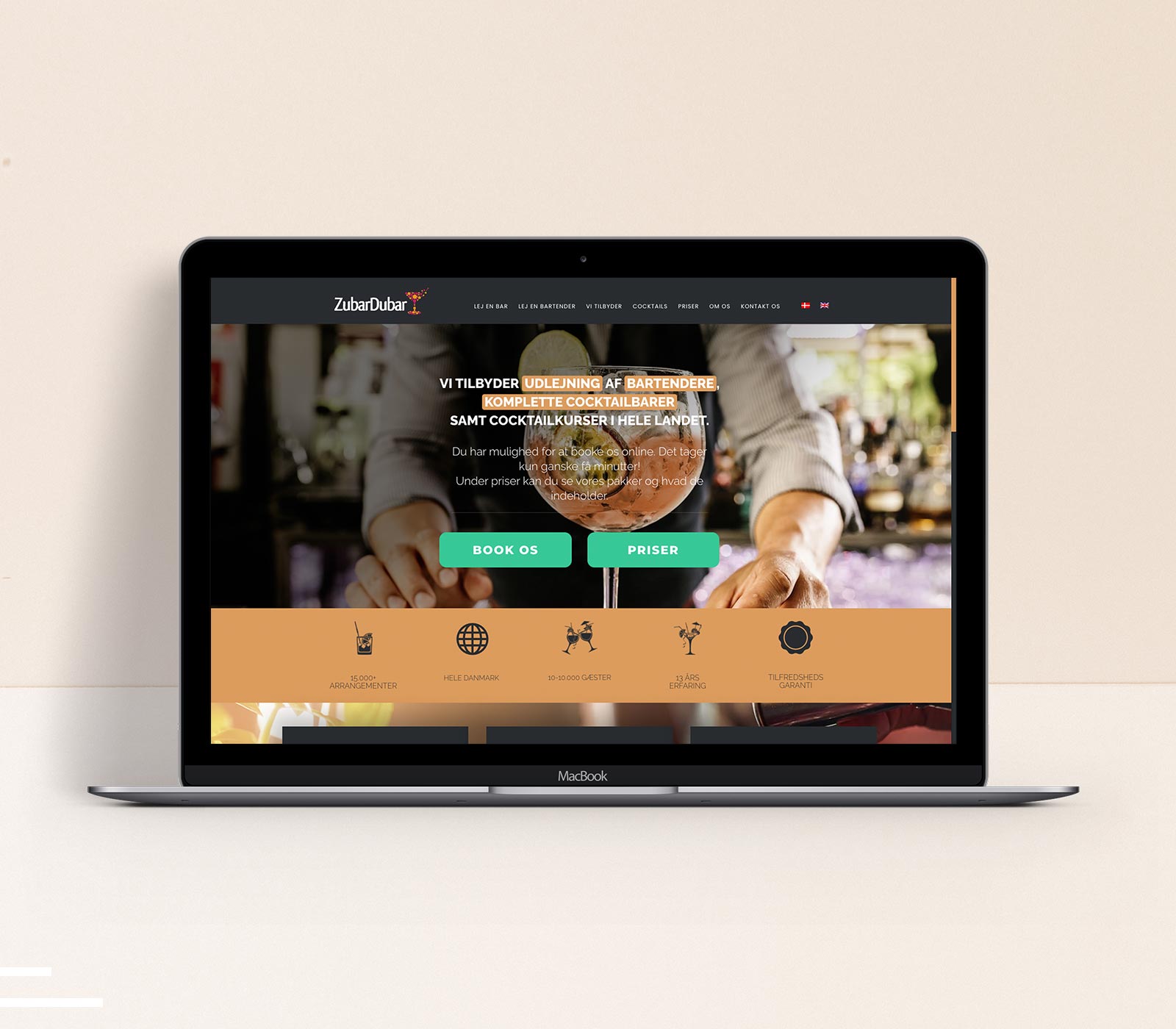 ZubarDubar is Europe's best bar catering company. With a focus on high standards, best experiences, and competitive prices, ZubarDubar has held more than 15,000 events over the years. We employ over 200 part-time bartenders and serve more than 250,000 guests annually, making ZubarDubar the largest and best-rated bar catering company on the market. ZubarDubar currently covers the entire Nordic region, Germany and Spain.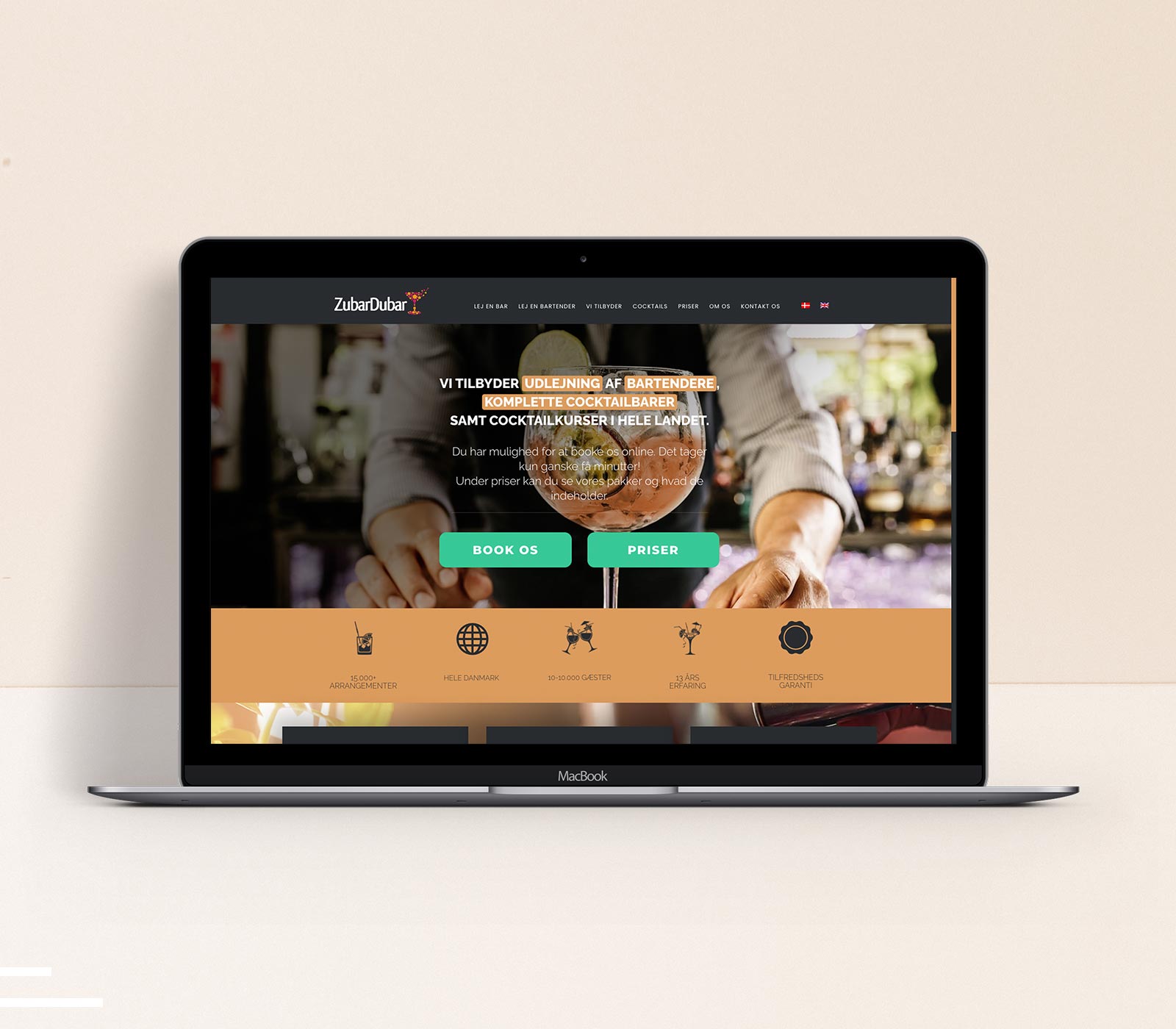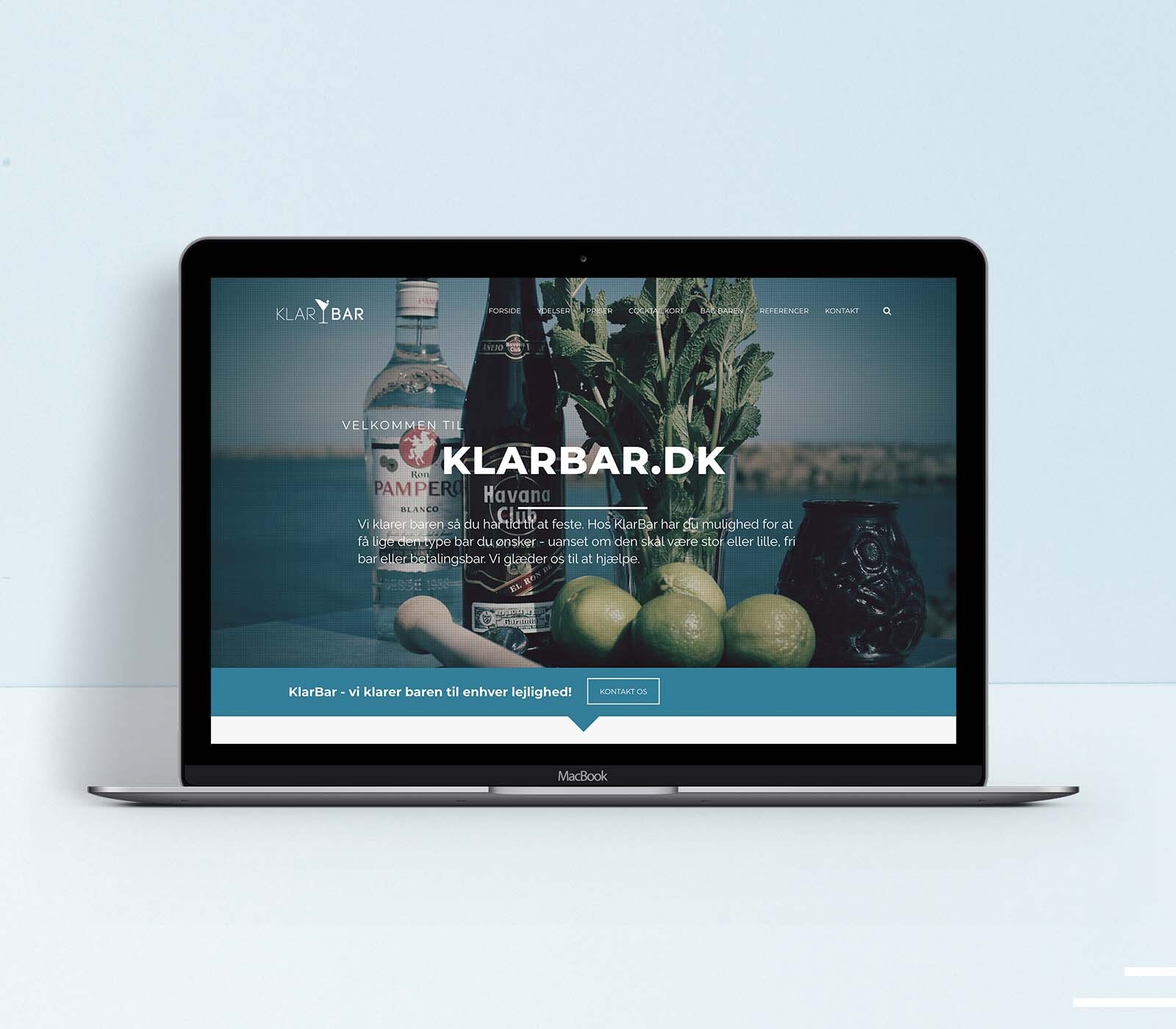 KlarBar has extensive experience with large and small events, where we have helped with both total and less comprehensive solutions. At KlarBar, you can book everything from a single bartender to your event, or you can leave all the planning in our hands and choose a complete event solution.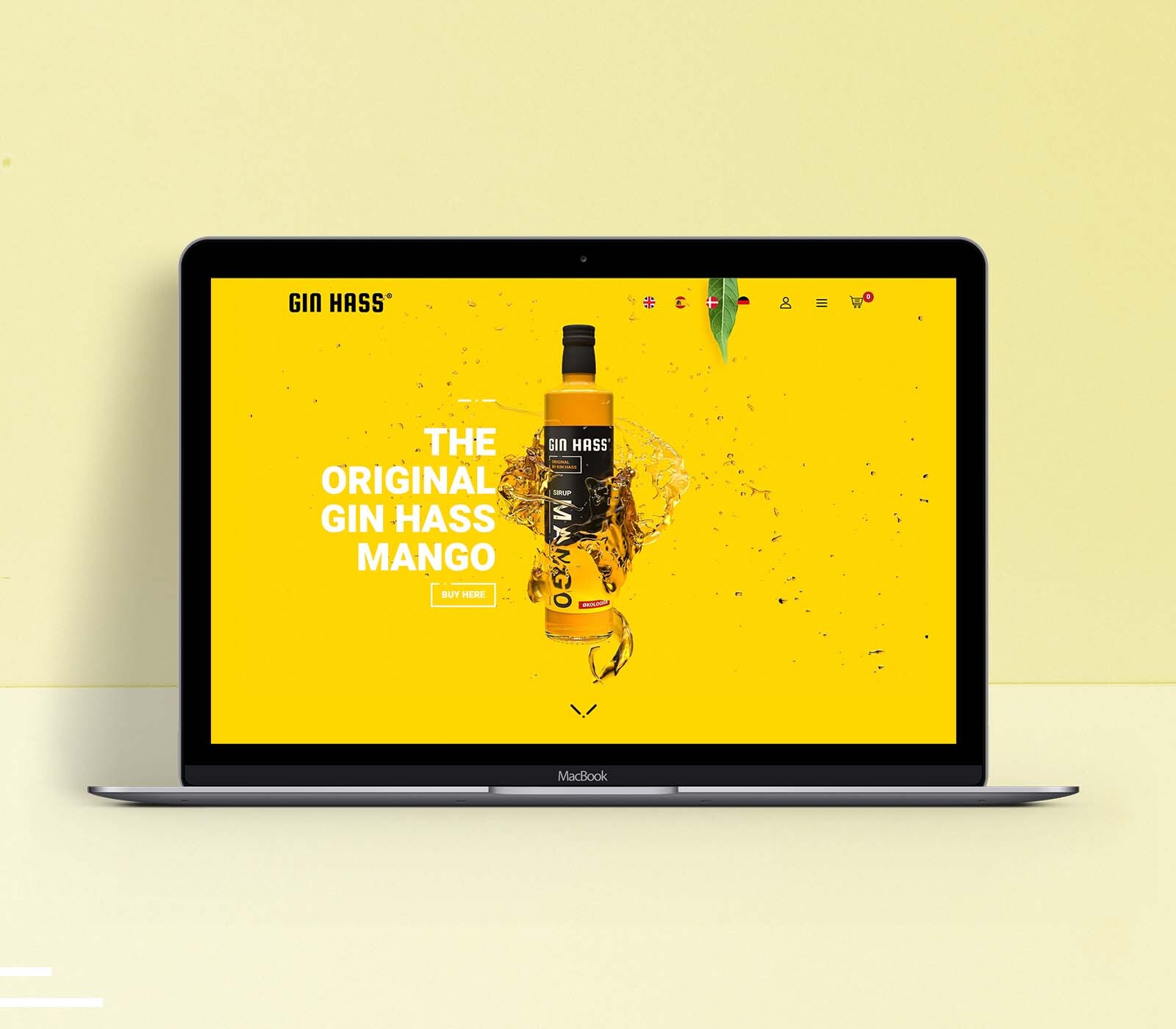 Gin Hass's trademark rights are owned by the Nordic Liquid Group "NLG" Group. With a festive happy color and the taste of sour lime and sweet mango, Gin Hass has become one of the most popular drinks in Europe. Gin Hass was invented by the Danish bartender Kim Hass. The Gin Hass brand is today behind several syrup and spirits products.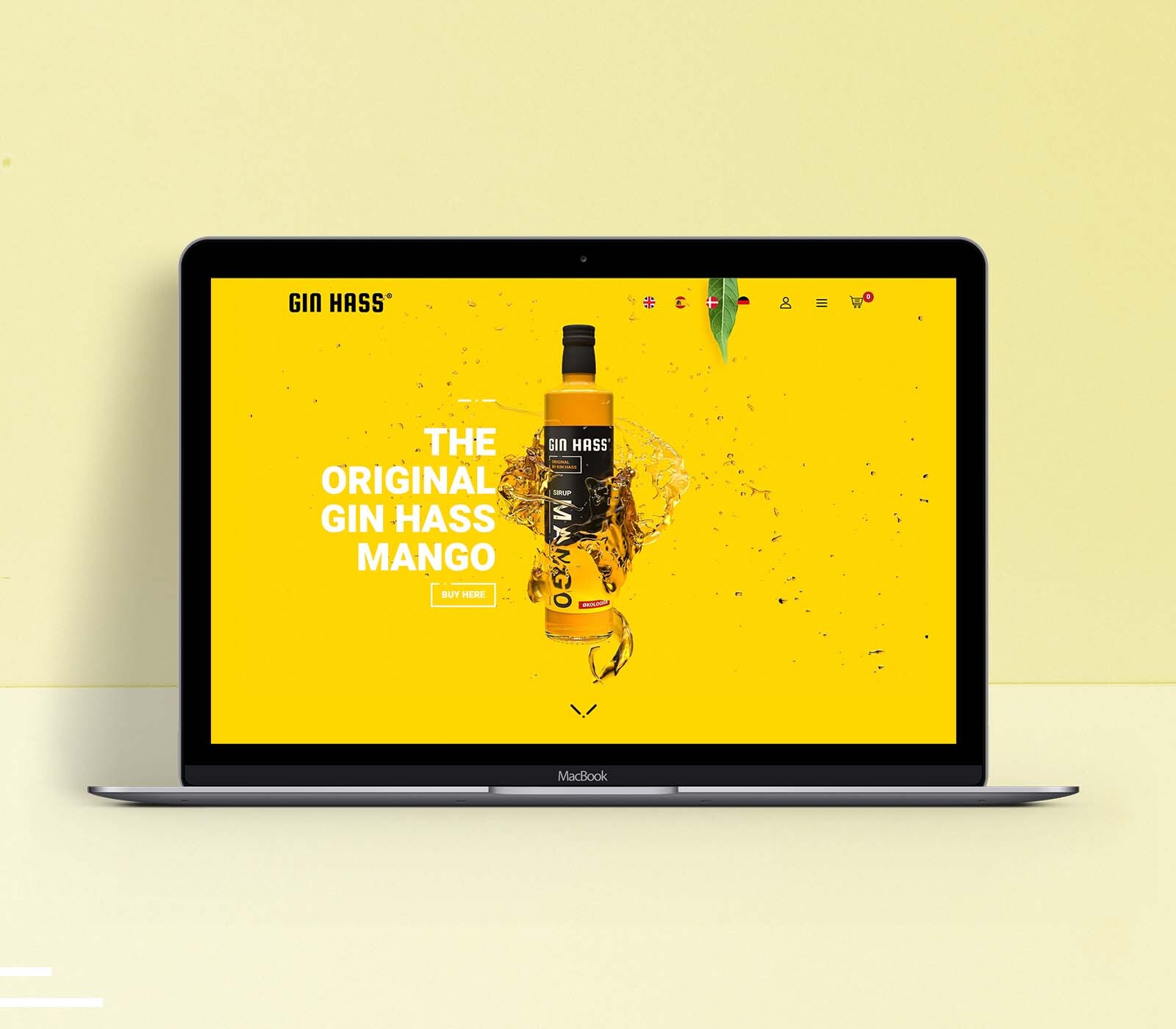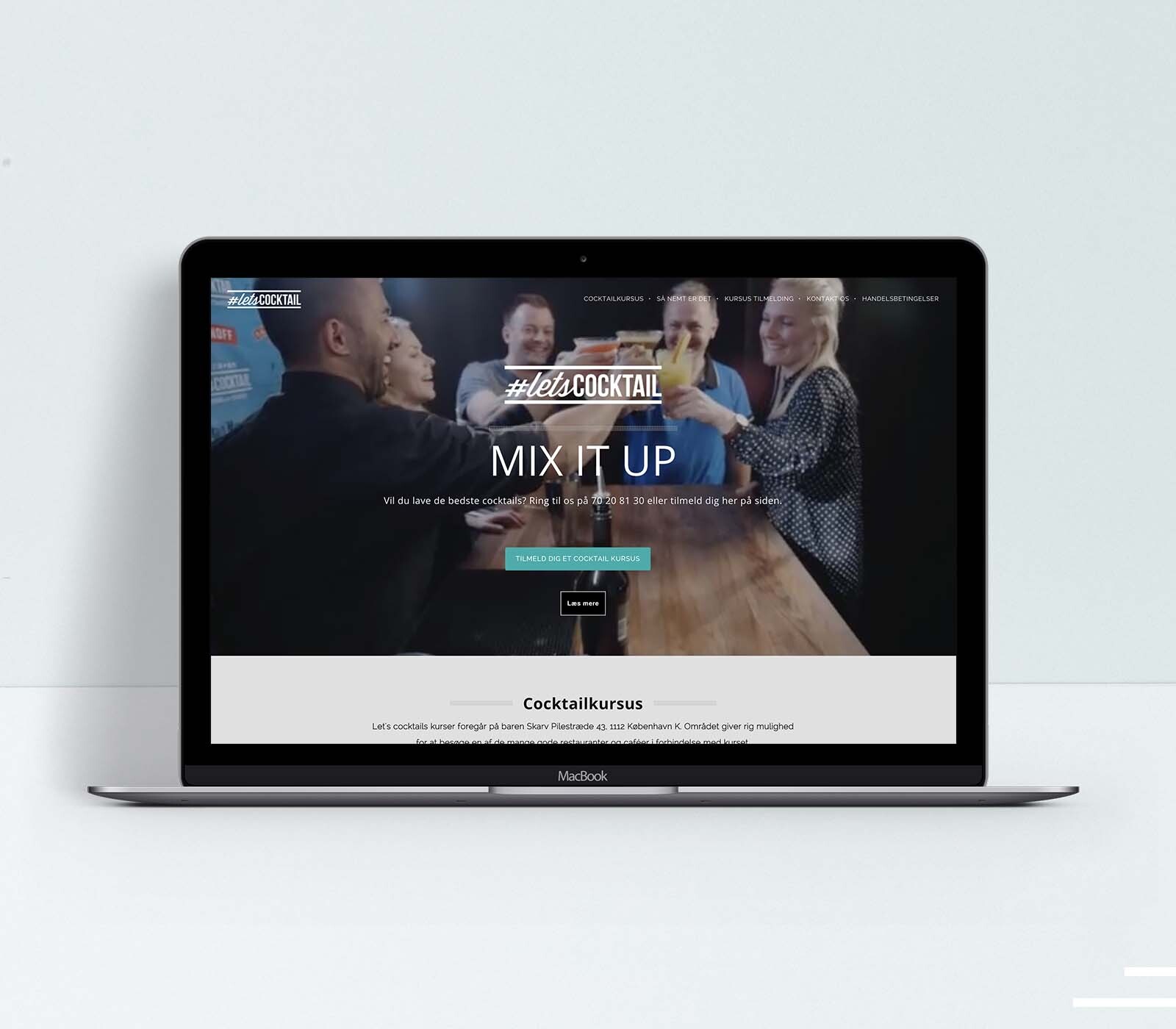 Do you want to be a master at mixing cocktails? Then it happens at Let's Cocktails. At Let's Cocktail, we specialize in cocktail courses, where we offer small, intimate courses at our cozy bar at Skarv Pilestræde 43, 1112 København K. The area gives you the opportunity to visit a restaurant or café in connection with the cocktail course.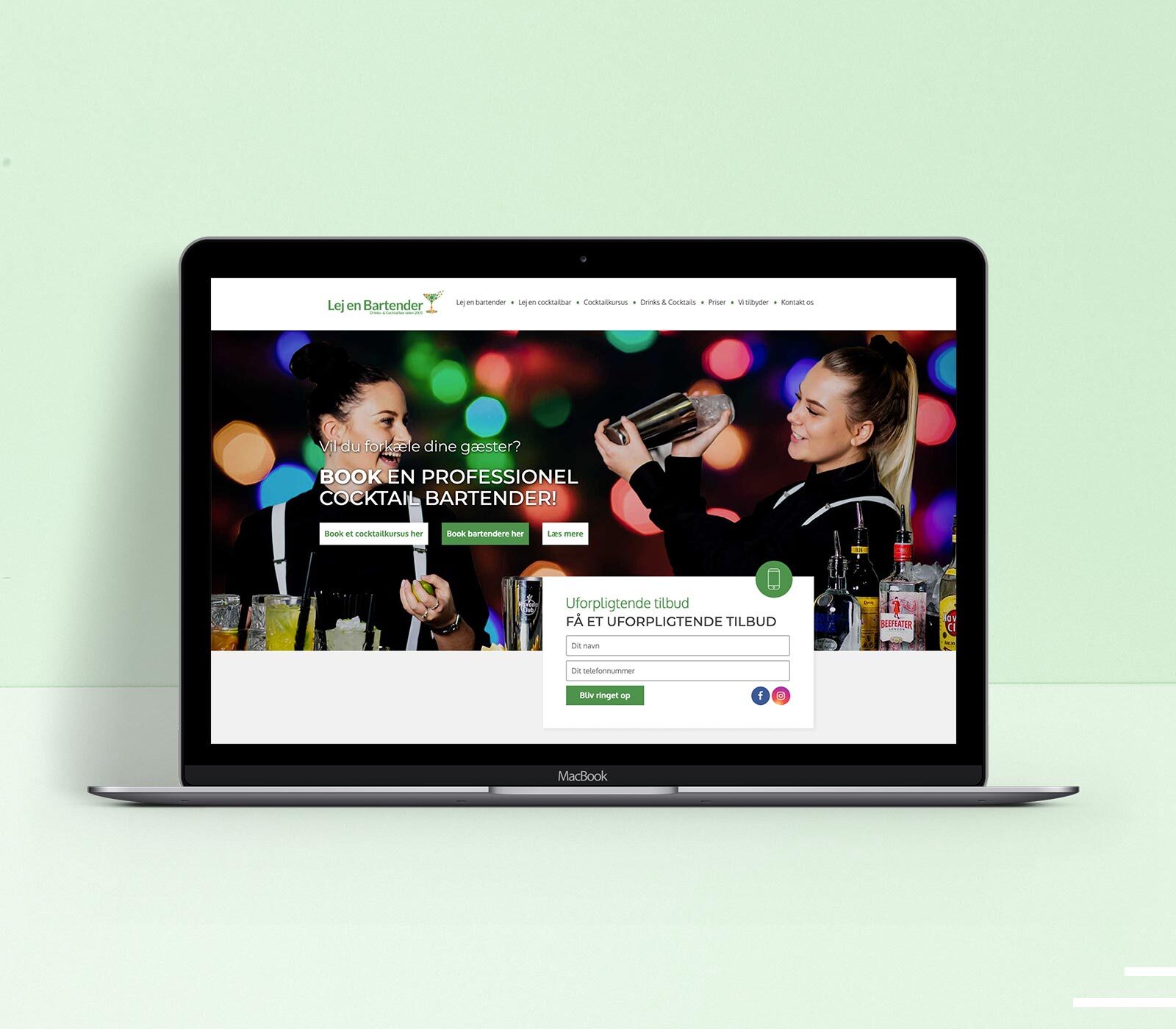 Lej en Bartender offers three solutions; rental of bartenders, rental of a complete bar, and cocktail courses. Moreover, each package is different to match every customer's needs. Lej en Bartender has existed since 2006 and has vast experience in training its bartenders and service throughout Denmark.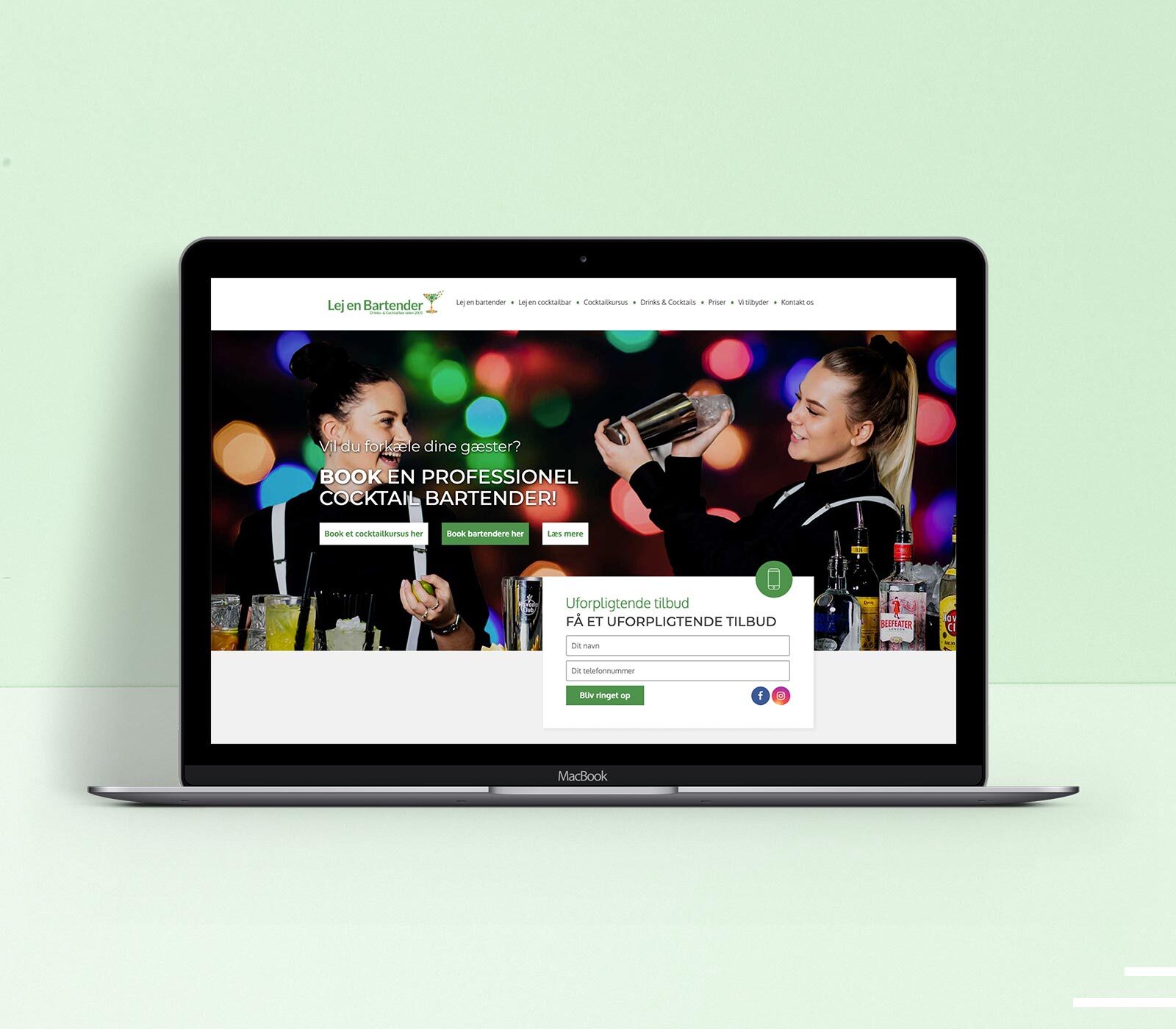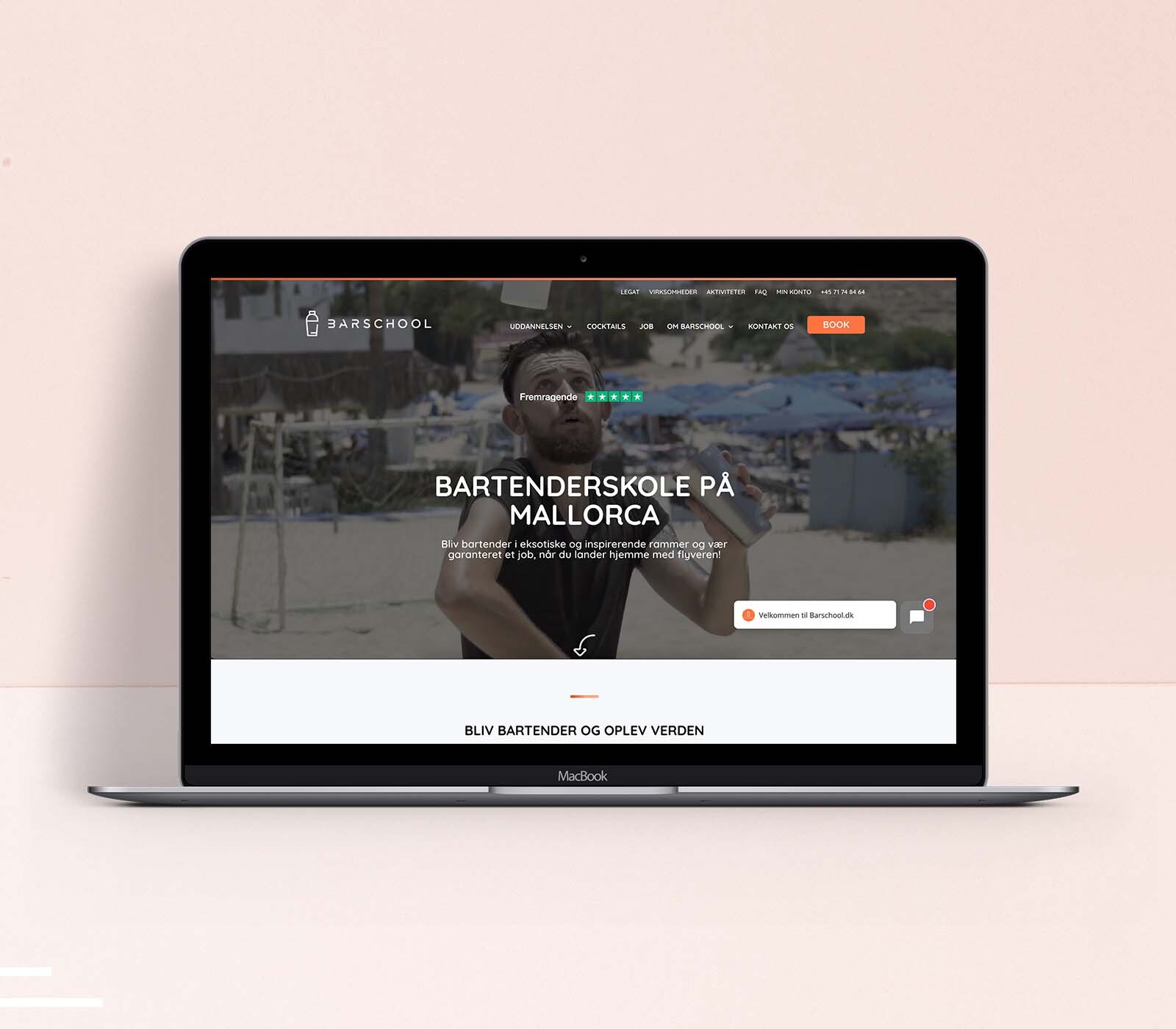 At Barschool, we teach upcoming bartenders to be the best in their field. We focus on giving our students a solid foundation of competencies and knowledge of high-end cocktails, customer service, and sales. That, we believe, forms the breeding ground for becoming the absolute best bartender. Our bartending school is located in Mallorca, where hundreds of young people visit our hotel every year to have an experience of a lifetime.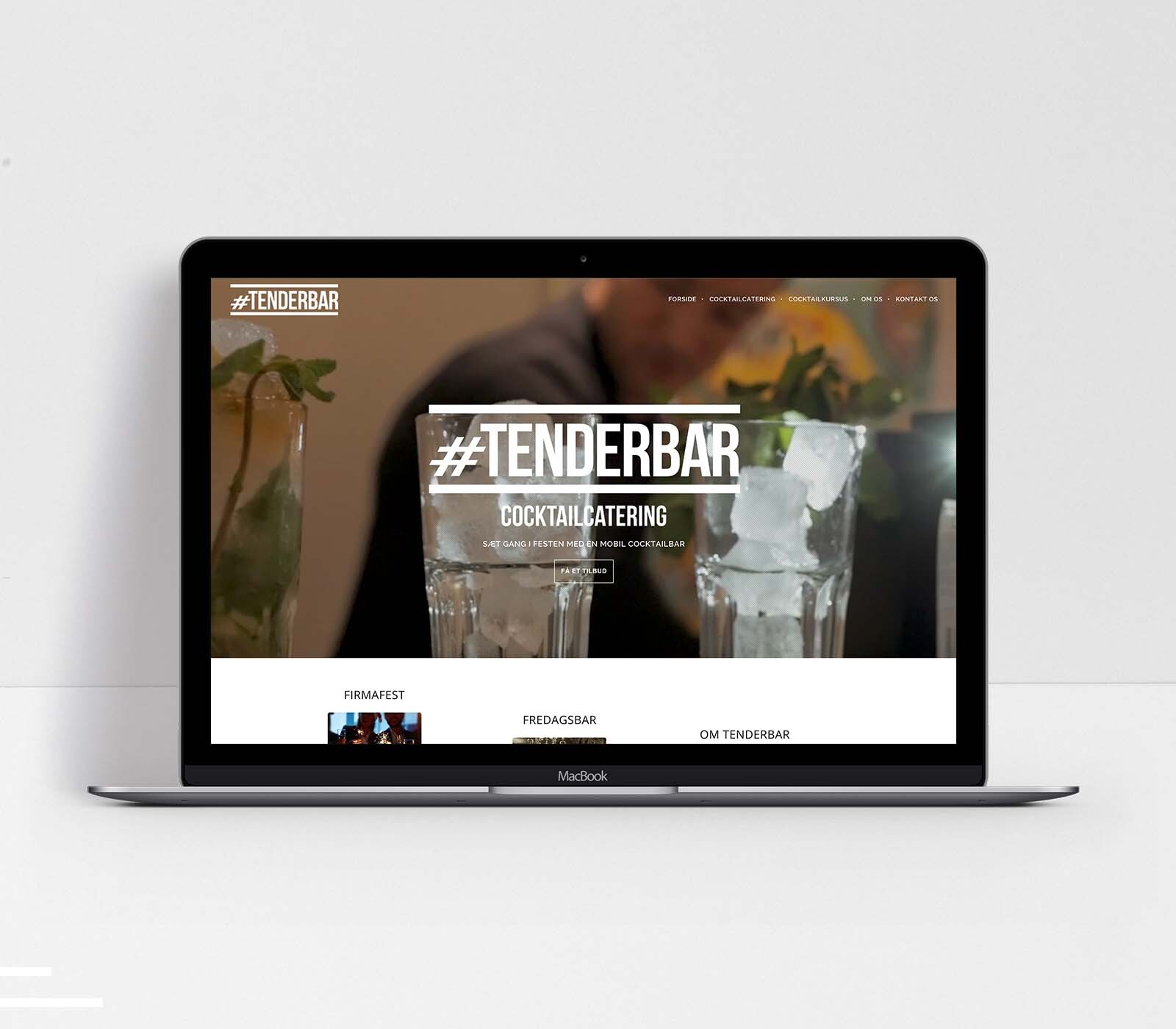 At TenderBar, we offer tailor-made solutions for all kinds of events. That's why cocktail catering from TenderBar is always suitable for your particular party. In addition, we at TenderBar have several partners who can help with a total solution with hostesses, samplers, and sound and light technicians.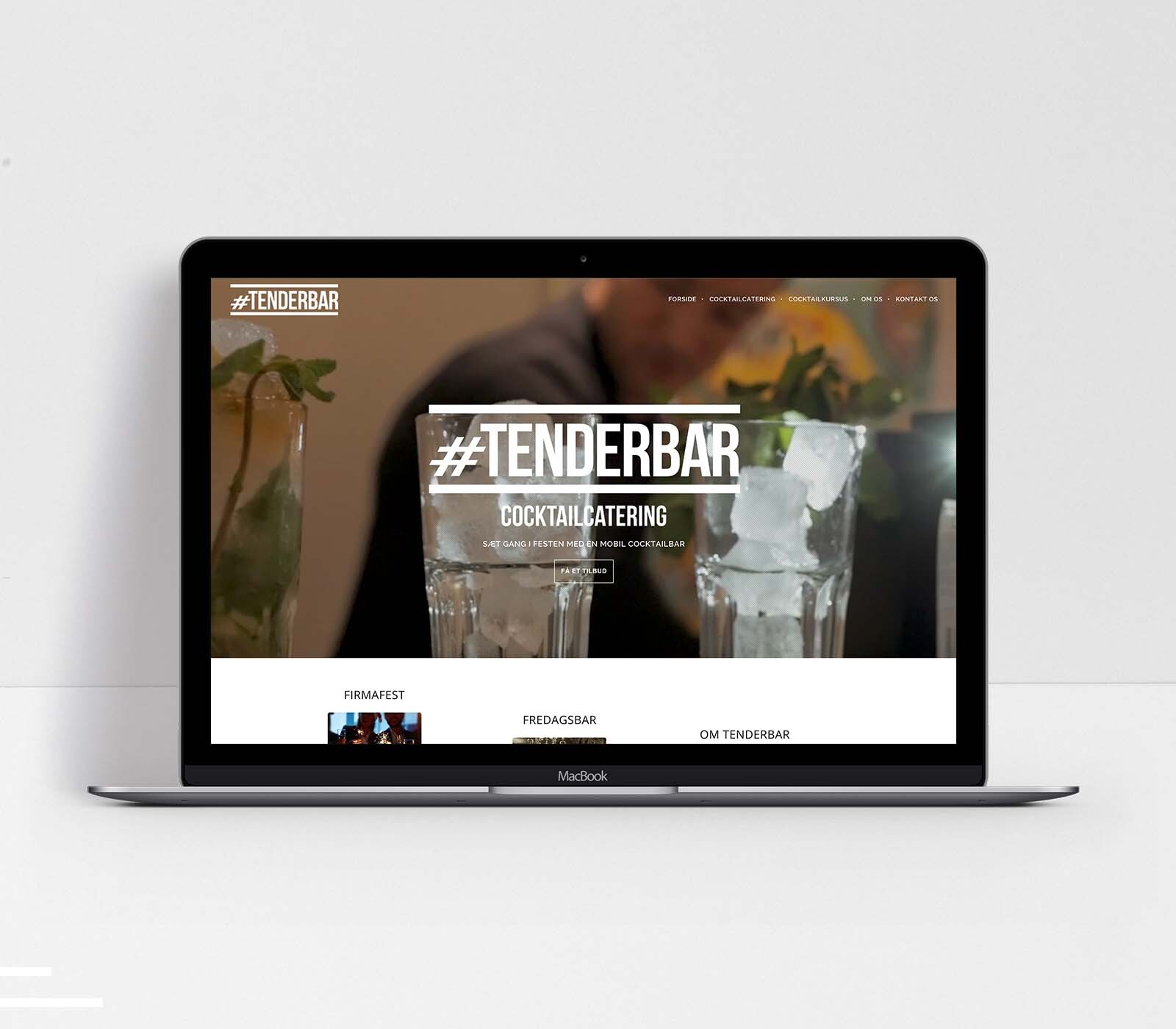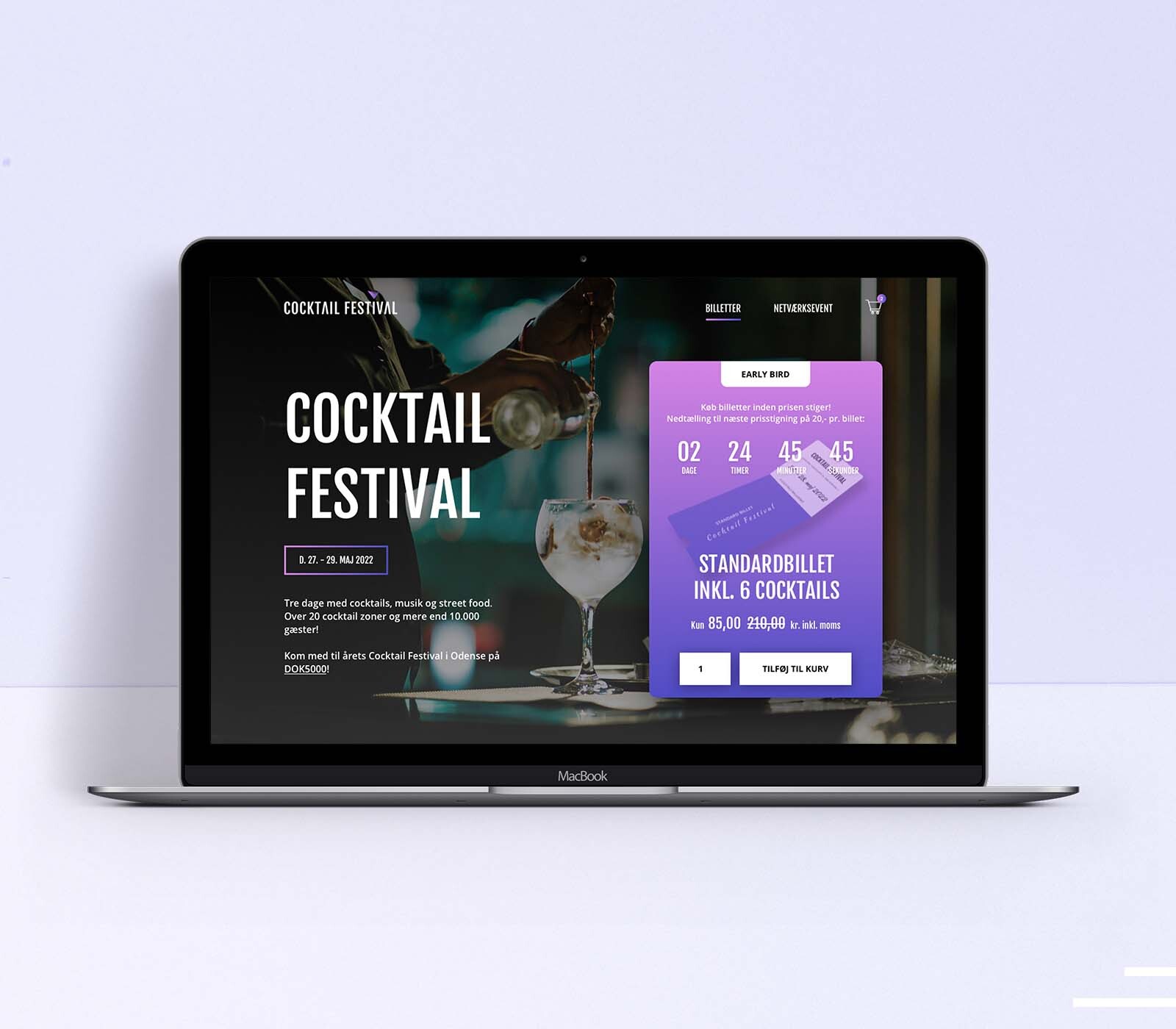 Cocktail Festival is an annual event where we open the doors to a magnificent party, filled with delicious cocktails, loud music and cheerful guests. At the festival, you will meet all our talented bartenders who are ready to mix with great expertise.
Questions about our brands?
Use the form below to send us an email. We always make sure to return within 24 hours on all inquiries.