Europe's largest specialist in bar catering and related industries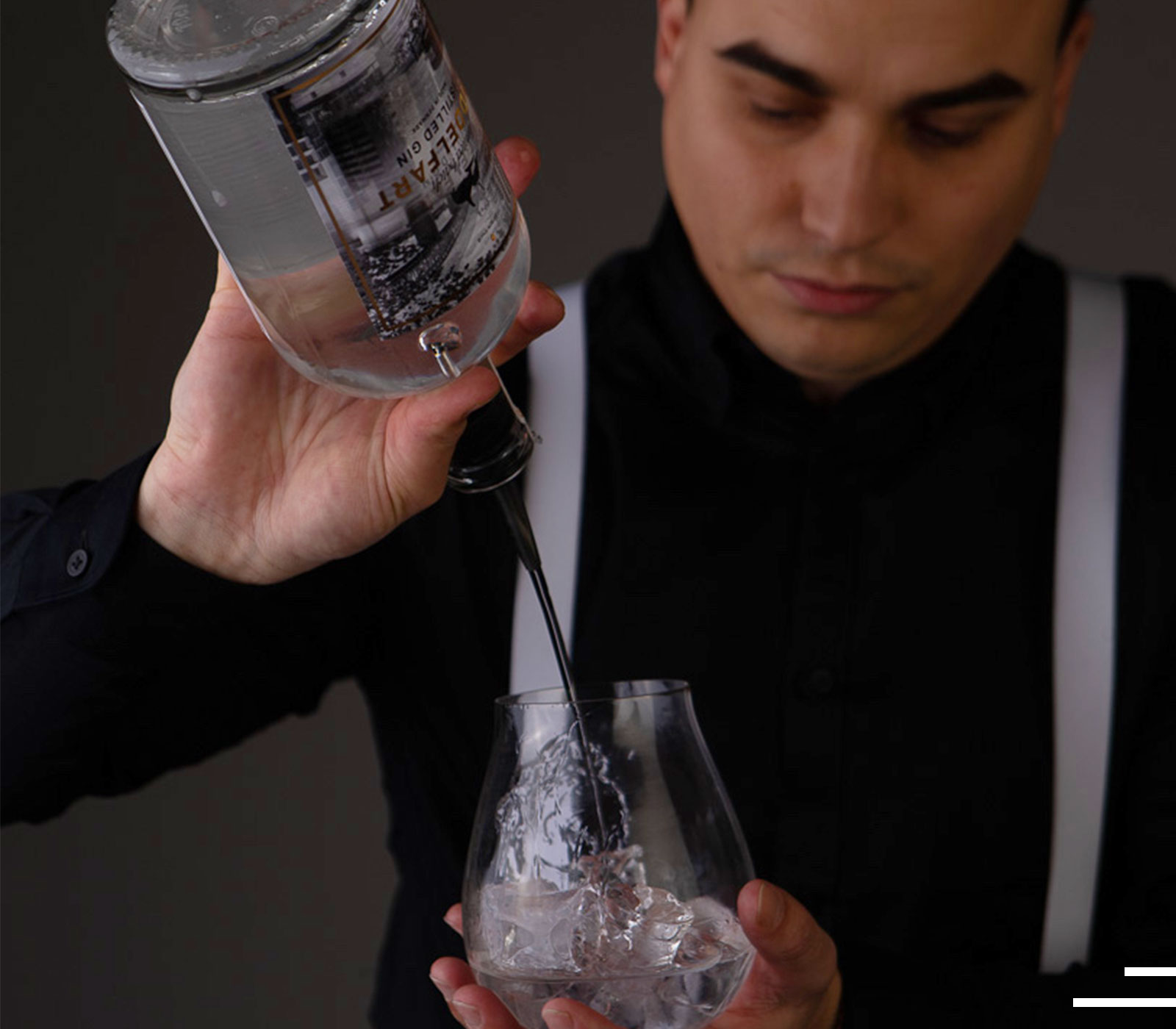 A concept with many years of experience
The NLG group was founded in Denmark back in 2011, after acquisitions and mergers of related companies and brands. NLG currently employs 55 full-time employees and around 800 part-time employees, spread across 4 European countries.
Our strategy is to continue growth within our business areas, and increase the level of equity in the rest of the European market. The group's turnover has grown by more than a thousand percentage points over the past 3 years. We aim to have a turnover of 30 million euros in 2023.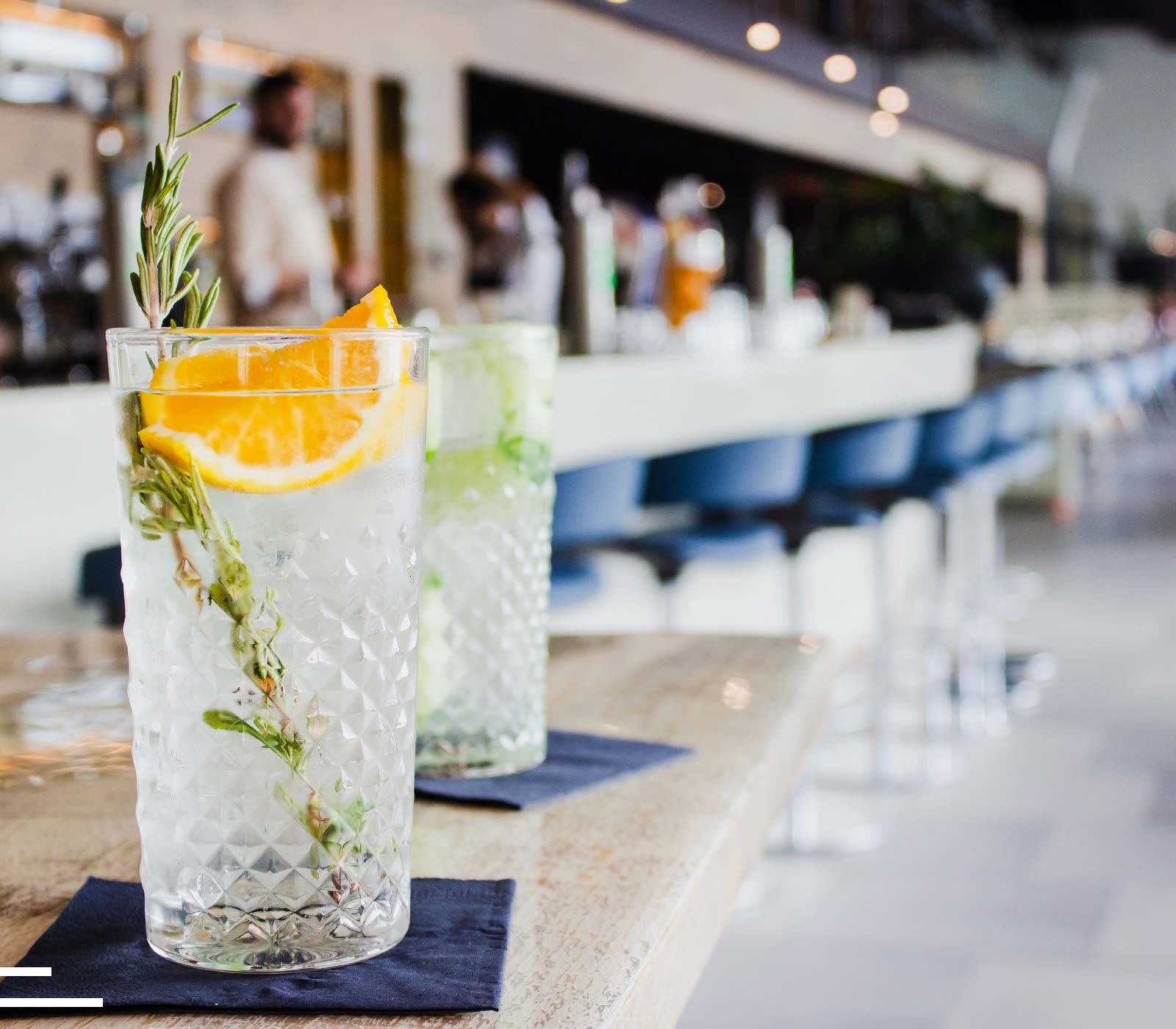 The group currently operates exciting brands such as ZubarDubar, Isklart, TenderCrate, CaterCom, Gin Hass. Lej en Bartender, KlarBar, TenderBar, Barschool , Cocktail Festival, and Let's cocktail.
NLG is a leader in its industry, as well as a market leader in the Scandinavian market, and we are always looking for great opportunities to expand our business.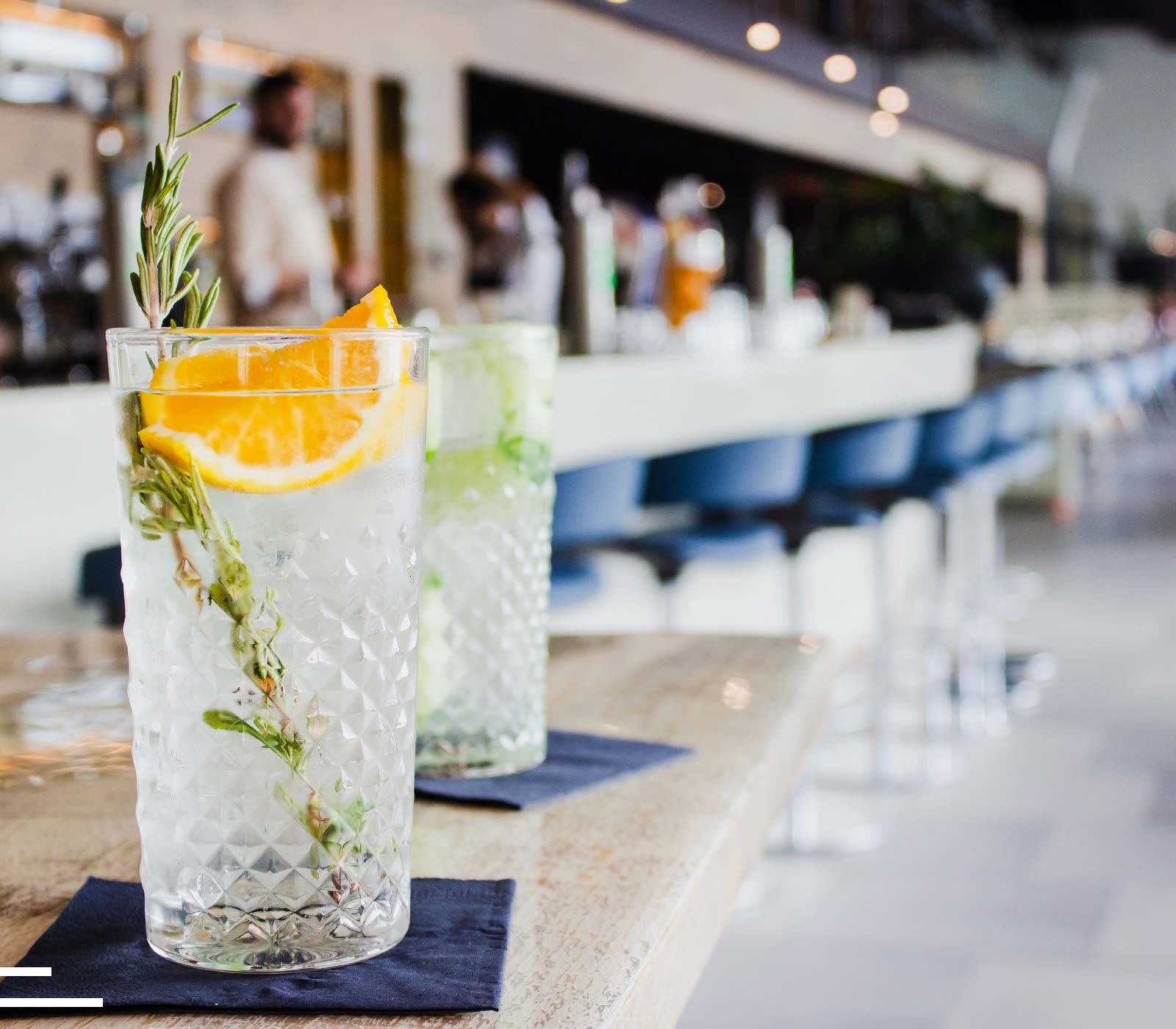 Read more about NLG's six focusing areas:
Our focus is to expand our brands and businesses in the European market; today, we are present in Denmark, Germany, and Spain.
We are a group with a strong focus on green conversion and sustainability. We are working on being able to be 100% green in 2024.
The best team in the industry

We are proud of our team. In fact, so proud that we believe we have the best team in the industry, and our staff stands out by being very experienced and innovative.
Our group has the pleasure of being able to supply many of Europe's largest companies. But we love all our customers and treat everyone equally, small and large.

All our brands put customer service above everything else. That is why all our brands always offer 24-hour customer service by email, phone, or at one of our locations.
Customer satisfaction guarantee

To give all our customers the best experience. Offers all our brands full satisfaction guarantee on all deliveries, whether it is services or goods, which makes us number one in the industry!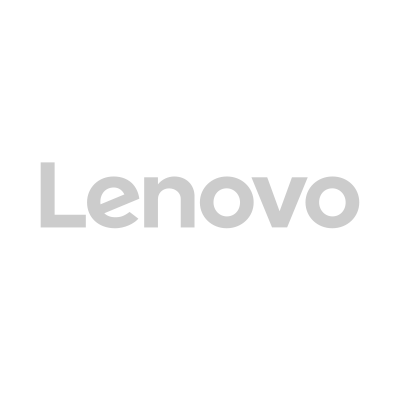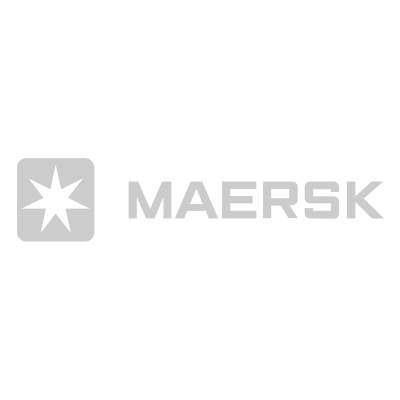 Want to become a
franchisee

?
By becoming a franchisee in the Nordic Liquid Group, you have the opportunity to be part of our success. All our brands are available for franchise and our experienced team will help you all the way to succeed as a franchisee.