Do you want to become a franchisee of some of the best brands in barcatering and the bar industry in Europe? So read more here!
Let's become a success together!
Are you also looking for a strong business model, brand and partner. Then our franchise model might be someting for you! Don't hesitate to contact us, it could be the start of something amazing!
All of our brands are completely ready to expand in new countries, but we need you to handle the specific country. We will help you all the way from start-up to a complete setup and a successful business.
And you will of course be a part of our great cooperation with Europe's most important providers and partners within our industry.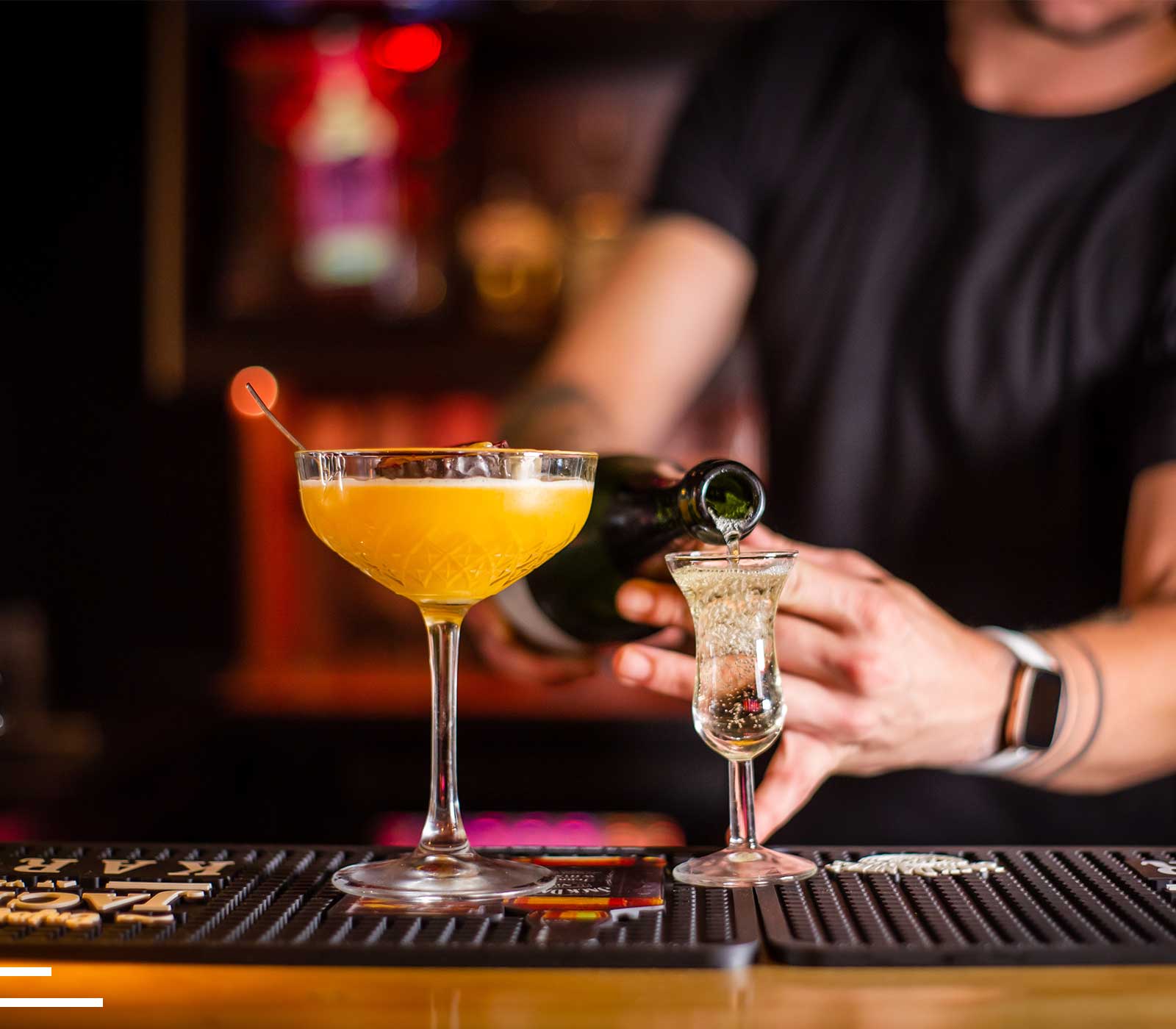 Become a franchise partner today!
We have made it easy to become a franchisee of brands in the Nordic Liquid Group. Whether you might be interested in one or more of our brands in your market.
If you want to know more about our franchise model, you are very welcome to contact our franchise manager Nikolaj Kroell Madsen, who will be able to assist you.
Nikolaj Kroell Madsen can be contacted by email nm@nordicliquidgroup.com for more information or to arrange a meeting.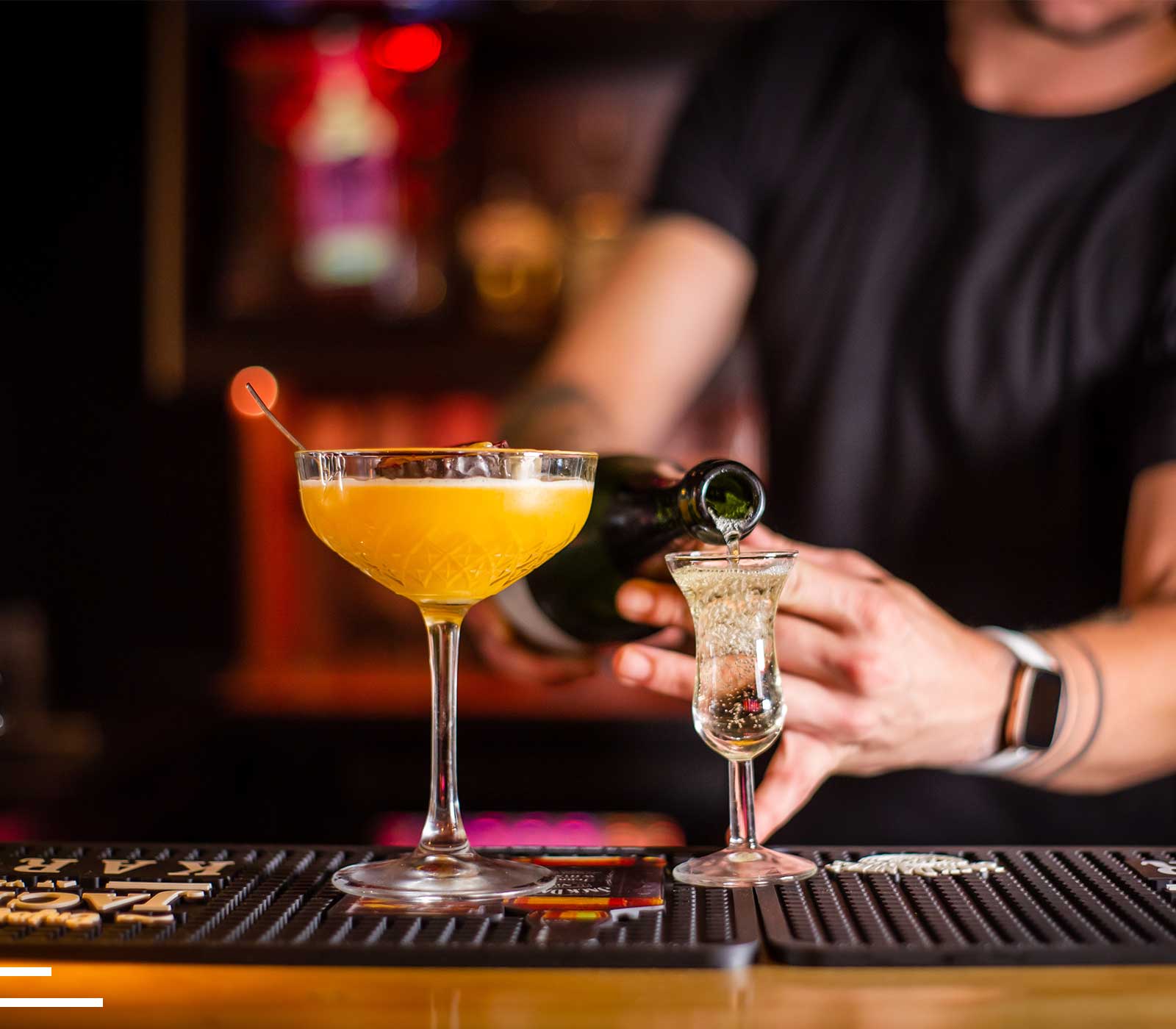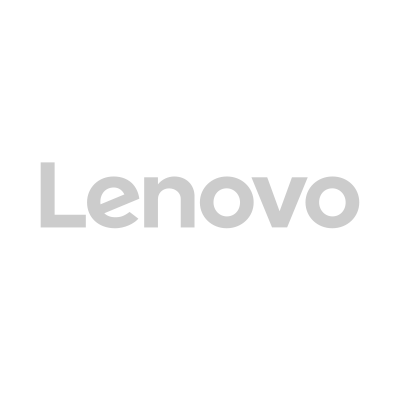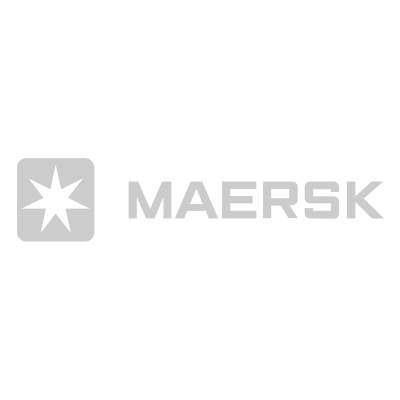 Want to learn more about our franchise model?
Use the form below to send us an email. We always make sure to return within 24 hours on all inquiries. You can also call us directly on our telephone +45 71 74 96 00. Our services are open 24 hours a day.